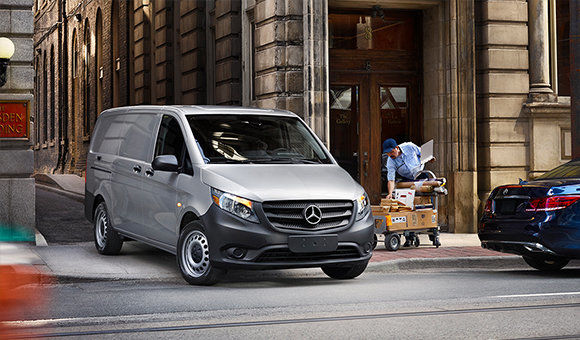 April 05 2019, Mercedes-Benz Canada
2016 Mercedes-Benz Metris 2016 vs ProMaster City Cargo Van.
If you are looking for a van-like vehicle that is versatile and luxurious, then you are probably not sure whether you should buy the 2016 Metris or the 2016 ProMaster. They are both stylish, modern and elegant and are highly valued by automobile experts for their incredible features that no other competitor can match. To know which of the two is the...
Read more >