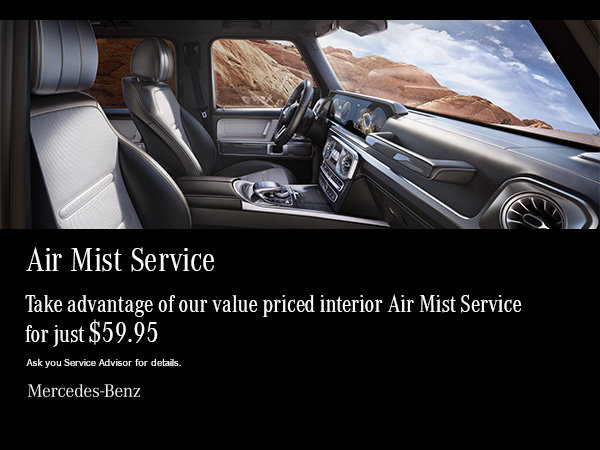 Have you ever thought about the air you and your passengers are breathing in your car? You should.
Especially considering the amount of time we spend in our vehicles. With proper cleaning, mold and a number of particles that you and your family breathe are broken up and removed. This will allow for fresher air inside the vehicle.
We recommend that this service be performed at every scheduled maintenance service.